Turpin High School

30th Reunion
30+1 Reunion - July 23-25, 2010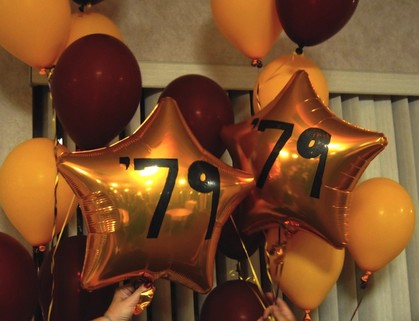 It was an awesome weekend! With the exception of some very very hot weather, everyone had a great time catching up with each other at all the venues (Pirates Cove, Bowling, Golf, Sweetwine, and lunch at Flipdaddy's).
The Reunion Committee extends huge thanks to all those who attended, which is what made this a fantastic event. Special thanks also go out to all those who volunteered their time and/or donations to help the committee make it happen.
~ ~ ~
Pictures from the Reunion have posted on the Class Photos page.
Individual photos can be downloaded by right-clicking on the picture while in thumbnail view. A link to downloadable Zip folders with all of the pictures from the reunion in full resolution can be found in the description at the top of each gallery. So, if you'd like a copy of all 800 or so photos on your own computer, download away!
Also, if you have photos you'd like to share, you can either upload them to a gallery, or send to us at administrator@turpin1979.com and we will post. We would love to see everyone's pictures here!
~ ~ ~
To see the fantastic slideshow that Cindy Churchill put together for the reunion, click the thumbnail below: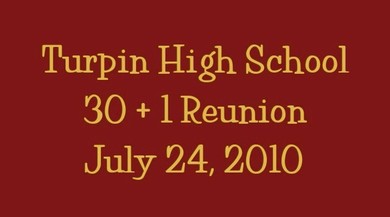 Finally, Here are a few pics from the Reunion. Again, you can see all the rest at Class Photos:
Pirates Cove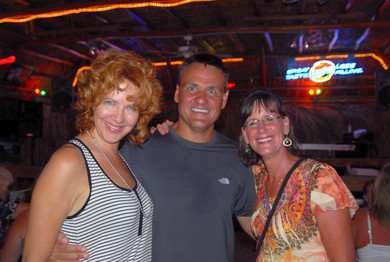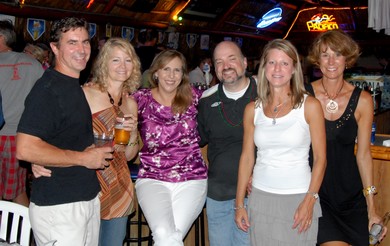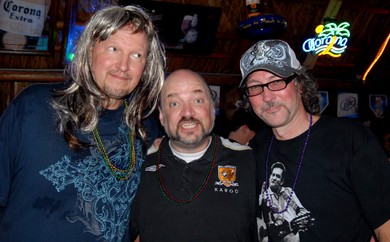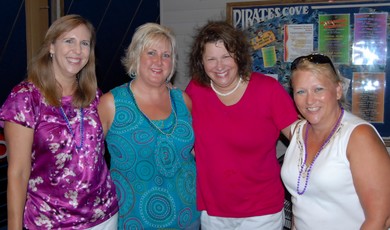 Golf at The Vineyard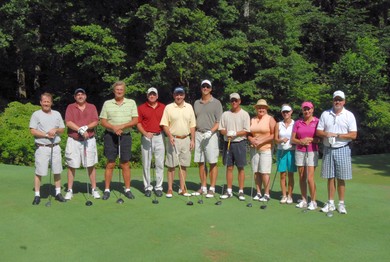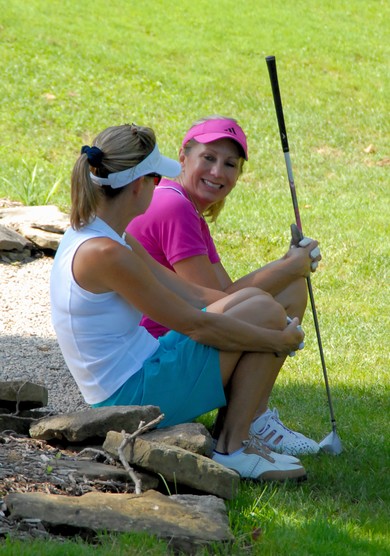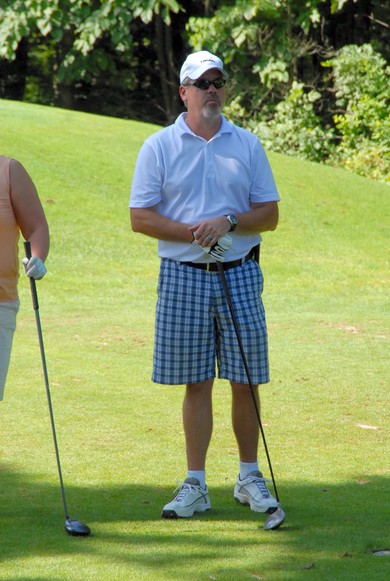 The Reunion at Sweetwine Lodge